Today at Chatting at the Sky, Emily wrote about baseball for
Tuesdays Unwrapped
. She said she loves a good baseball game. Allow me to tell you how I feel about baseball games...
If there are fireworks at the end, I will complain less.
If there are good friends, I might even have fun.
But if you really want to keep me (and Michelle) entertained at a baseball game...
BRING MAGAZINES.
(Oh yes, yes we did read People magazines at a baseball game. Don't judge.)
Even during the most boring sport on earth,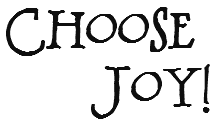 P.S. Photo credits to
Michelle
and her hubby, Herb!