Let me give you a peek into some of my runs lately.
I'm super pleased with my paces this training round, but man...it has been COLD!!!!!! I'm a cold weather runner, so I actually love it. However, it does get a little tiresome having to decide how many layers to wear every time I run.
(This was the first time EVER that I went out to run and ended up putting on MORE layers. I ran a mile warm up and then was doing hill repeats right by my house so I went in and added a vest and my heavy gloves!)
(Don't worry, the place I was actually running on was mostly clear of snow!)
(this was my "Why's it gotta be so windy EVERY TIME I have a tempo run?" face!!)
Then there was this run on Saturday. I had a 12 mile long run scheduled. It was supposed to snow all day Saturday and then I wasn't sure how the roads would be on Sunday. So, I tried to beat the snow Saturday morning - and failed. Miserably. At mile 1.8, it started snowing. I was running down this country road with fields on both sides, so the wind was whipping across and it was pretty awful. Then, I turned onto a road with woods on one side that blocked the wind and I started to feel better and thought "Snow running is beautiful, let's take a selfie" (the top 2 photos).
I kept running along and started bargaining with myself. At 3 miles, I decided to turn around and head towards home. At first I thought "6 miles is enough", but then I figured I was already cold and snowy so I should try to get at least 10 in. At about mile 6, as I wiped the ICICLES off of my eyelashes, I decided that 8 would be plenty. (I had 2 more miles to run to get home so I had to do at least 8).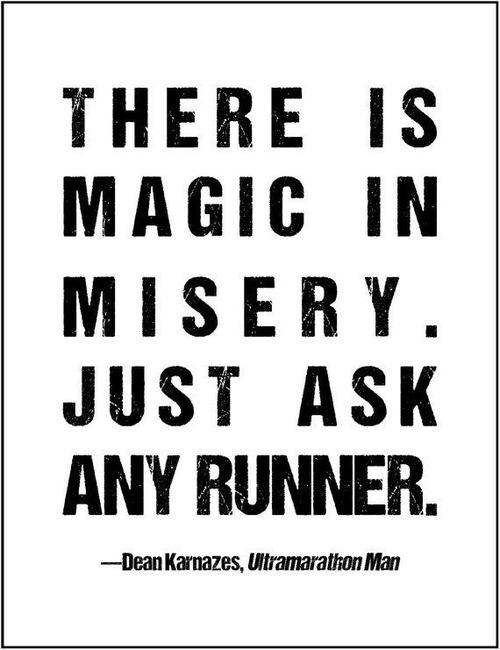 But somewhere, in the cold, windy, icicled eyelash misery -- there's a little bit of magic. There's this just something special about pushing yourself to do more than you thought you could. As I'm out there, and the wind is blowing and I find myself thinking "WHY AM I OUT HERE?" - I remember my goals. I think about how it will feel in Ocean City (in warmer weather!) to cross the finish line knowing that I gave my all. I will remember the snow and the wind and the cold and the HARD WORK that I put into my training, and I will be proud - no matter what the clock says!